London has for long been termed as the financial capital of the world. Each year millions of business people come to London in the line of duty. As a business person, there are immense benefits of having an escort during your travel to London: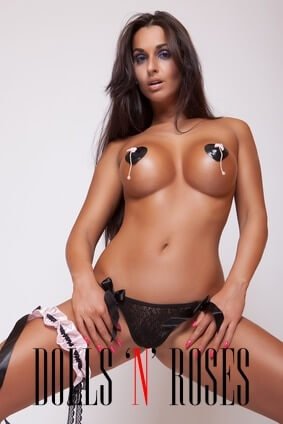 Show you around: one of the best and most basic reasons for having an escort by your side is that she'll show you around. If it's your first time to the city, she'll be more than glad to show you around places you want to visit.
Shopping: Most VIP escorts have lived in London for long, they are very knowledgeable on the best shopping streets and stores.
Business meetings: if you have an important official meeting to attend tomorrow and need a PA to accompany you, a VIP escort would be your best bet. Most of them are intelligent and polished, and can play that role very well.
Relaxation: after a hectic day sealing business deals, when you retire to your hotel room, there's no better way to unwind, than to have a caring, listening escort keeping you company.
Public glamour: having a nice suit, briefcase, is one thing; having a sexy, beautiful VIP escort in a short official mini skirt, great legs, is another thing. Image counts a lot, and with this kind of company you'd leave others admiring you!
Convenience: it is more convenient to travel with a VIP escort, than drag your spouse all along with you, perhaps leaving the kids alone or not having the freedom to do as you please.
Variety: if you're attending a business meeting to seal a deal with Arabs for instance, it would be a great trick to get an arab VIP escort. She would offer invaluable tips, and polish your etiquette nicely.
Tour sites: when not doing business, having an escort who's conversant with the city would be great. She would know the best places to visit and have fun.
Cost effective: it's cheaper and more fun to have an escort showing you around, than to hire a tour guide for the same.
Class: most VIP escorts have class; they compliment your status as a successful businessperson.