Some of the elite class and business professionals are flocking to our escort agency during their stay here in London. This is because we pride ourselves in being the only agency in UK with the highest collection of VIP models. The escort industry is growing rapidly and in order to keep up our game, we have invested so much in our escort's presentable appearance. As such we have very high standards when picking girls to represent our agency. They are well trained, display professionalism and speak various international languages. We realize that most of our clients are top-notch businessmen and that is why we are keen on ensuring our VIP escorts have hands-on experience of dealing with international clients.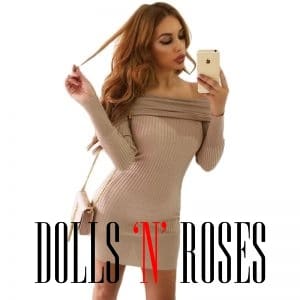 Another great feature of our VIP models from Dolls and Roses is their stunning looks. They come in all shapes, sizes and physique. We have catered for all needs of the clients in terms of their tastes and preferences. Are you the kind of person who enjoys being in company with a busty female companion? Then we have just what you need. If you need to have a mature escort who knows how to fulfill your needs in a special way, then our huge collection of VIP models will ensure you get just that. We are so far the largest escort agency in UK with a cute collection of super models waiting to make your stay here nothing short of fun and exciting. Here are some of the exciting services offered by our huge collection of VIP models from Dolls and Roses;
They offer travel services and model photo shoot; you may be a professional photographer or in a similar profession and would like to be in company of your sexy model as you travel the world. Well, this is your one stop shop for such a companion. Our escorts have extensive travel experience and will take you wherever you need to go. Just remember that you cater for all the traveling expenses.
They have stunning and unique features; it is not every day that you will come across a girl with stunning features like a busty figure, blue eyes or a captivating smile. Although this may sound like a dream, you will get such girls form our VIP collection of escorts.
They are all rounded in personality; we are not just focused on beauty but also bright individuals who can communicate on trending topics.