Rosella is a stunning one of our high-class escorts, standing at 5 feet seven inches possessing intense blue eyes that will burn a hole in your soul. Her treasure troves have so many gems that you cannot possibly unearth them all. This beauty brags 34D firm perky breasts that many men just want to bury their faces in.
Her stunning long legs that go on for days and charming personality will arrest those capable of resisting these great features. Rosella is an enchanting beauty simmering with passion and allure that exudes effortlessly affecting all those within her immediate radius.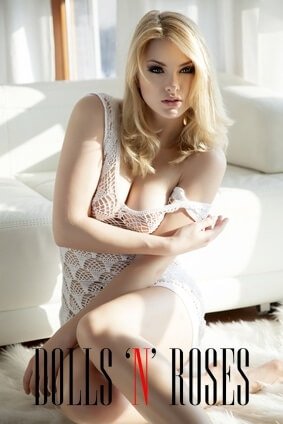 At 25 years of age, Rosella is an English speaking, Caucasian beauty whose horizons are broad and go far past Europe. She has travelled around the world and has more customs stamps on her passport than the average woman. This well-travelled lady is also of high education and mannerisms; her natural elegance and effortless class see her don decent yet deliciously provocative attire to have those around you drooling all though. Her charm enables her to fit seamlessly in any setting from corporate events and dinners, intimate gatherings with family or friends, boring lonely nights and all sort of getaways business trips and exotic vacations included.
.
Booking Rosella guarantees you have an enjoyable and stress-free time. Her uniquely accommodating personality allows even the timidest of men to loosen in her company and discover parts of themselves they have never been in touch with before. This seductress will grant all your wildest wishes without you having to voice them. She has a natural ability to sense a man's wildest desires and most intimate turn-ons and execute them with professional ease.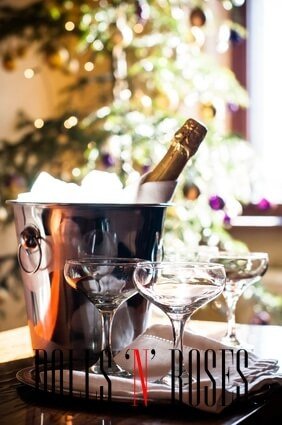 Rosella is extremely discreet, assuring you of total privacy and a wildly enjoyable time where everything is up for negotiation. She is sensitive to her companion's needs, and she has the power to transform herself into who you want her to be and play her role convincingly. Your time with her will be one of your of most memorable as you experience this stunning beauty putting herself a hundred percent at your disposal. She will shower you with the attention, care and love you crave and desire to leave you wanting more.