W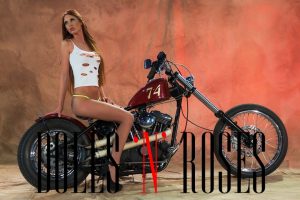 omen and men are worlds apart when it comes to their emotions and behavior. If you are in search of love, chatting up a girl for thirty minutes won't get you even a whiff of it. You have to spend time knowing her and scoring points that determine whether the acquaintance blossoms into a relationship or screeches to a halt. Sometimes, you just don't know what to say to them. Other times, you are too busy to spare the time it takes to engage in a relationship. This doesn't mean that you won't crave female attention or having fun that won't demand a relationship. The more you suppress the urge, the worse it gets.
With such a nasty build-up of unmet needs, you need a solution that beats the time constraints and gives you what you need. At Dolls and Roses, you get lots of female attention without the demand for ties. What's not to love about this high-end escort service when you can have as many as seven escorts at a go? All you need to do is contact our helpful customer attendants and you'll receive these (and more) benefits from a group of seven, well-tutored and well-endowed escorts.
You get to choose from different nationalities. We have exquisite and brainy women from Prague, Poland, America, Dubai and other places in the world just waiting for your call. You'll be spoilt for choice. We have made an imprint of providing quality variety whenever we're called to.
Seven women could turn a party into a full-blown entertainment house. Should you invite your friends, they won't ever stop thanking you for giving them the time of their life. Dolls 'N' Roses aims to please, so the girls will adjust to different occasions and keep you happy.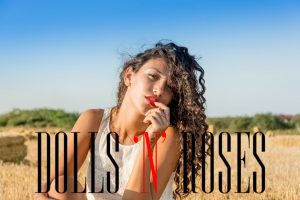 Every woman will possess different characteristics and looks. You will have experienced a brunette, redhead, perhaps a blonde or whatever cuts it for you. What's more, the sizes will be a range of petite to tall with a body meant for runways.
Unlike meeting up with low-end escorts who are more about the money than delivering, girls from Dolls 'N' Roses are well tutored on behavior, professional conduct and being discreet. Creativity is a trait we look for before hiring them so you can keep changing your wants and expect nothing but compliance and satisfaction. Take a look at us on http://www.dollsandroses.com/. Your dream woman is waiting for you!