Anytime you are looking for models for a photo shoot, look no further than Dolls and Roses. We have the most stunning and sexy models for your photo shoots and this is sure to enhance your shoot greatly. The best models have some experience under their belt; they have the right look, know how to pose and know what it takes to get the best shots. This takes the right attitude and hard work, traits which go a long way when it comes to getting the best shots. Many people think being a model is easy and yet, it is one of the most challenging professions. It requires one to try many different outfits, makeup, poses and follow instructions, spend long hours on set just to ensure the photographer gets the best shots. It takes a certain type of personality to be a model and we have made the selection process so much easier for you.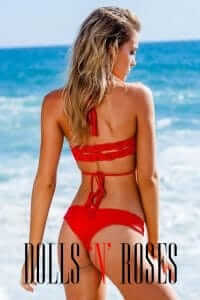 Here is why you should reach us for a photo shoot with models;
They look like models

The reality of being a model is you need to have a certain look and body to be a great model. All our models fit this criteria and as you go through our portfolio, it will be easy to select the models who are right for your brand, making the process so much smoother.

Experience

Our models take what they do seriously, that is why they have the work ethic to match. They keep time, take care of their bodies and look fabulous, with clothes on or with little clothing. They are bold, open minded and know that when it comes to modelling, it needs models to be daring, present and listen to directions to get the very best shots.
Conclusion
contact us today to choose the very best models from our portfolio. We have the very best models in London who would be great for your photo shoot.