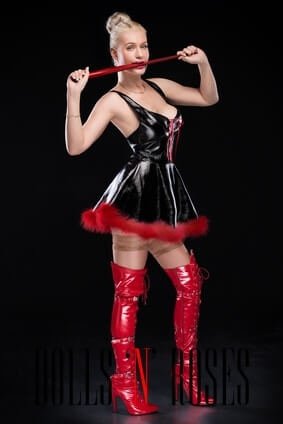 You've arrived at a party and whilst you don't know too many people there you see that the dance floor and bar area is filled with stunning young women you never knew were friends of the host! How many times has this happened to you and how many times have you wished that you had made the extra effort to increase your circle of friends? The truth is that these are no more close friends of the host than the Pope.
Beautiful Party Girls in London for your parties
There are many beautiful party girls in the city who are available to attend a party in London, purely on a professional basis to have fun and have the guests feeling that they have attended the very best party of the year. For those who feel the perception of themselves is very important, hosting a successful gathering and one which will be talked about long after the champagne bottles have been recycled is something of a must and so agencies like ours are invaluable as we provide the beautiful young ladies with whom you can have join you at your celebrations.
Dolls and Roses Escort Agency in London
Dolls and Roses escort agency have scores of sensual and beautiful high-class escorts who are also available as party girls. They will attend your party looking as glamorous and gorgeous as you could imagine and they will mesmerise your guests and certainly raise your profile as someone who knows the entire 'in-crowd'. Party girls are even available to date afterwards by mutual agreement should you wish and your knowledge of all the most beautiful young ladies in the city will make you the envy of all your peers.
As you can see from our gallery of stunning elite London escorts, these are the cream of the crop and whilst most beautiful women have the reputation of being out of reach for many men, our high-class London escorts are extremely friendly and very amicable. The very best parties bring together open-minded and adventurous people who are not afraid to have fun. This is the perfect description of our beautiful London escorts as they are great fun, bubbly and very open-minded. They are also extremely glamorous and yet elegant too so they will never let you down when you need them most.
In an age where many people meet online and in bars and clubs it is not unusual for your friends to not know the same people that you do and so whilst you may endure some questioning as to how you managed to meet such beauties the very fact that our beautiful escorts in London are so friendly helps when you explain that you met online or in a bar. Having these beauties at your party is something that will ensure your status as the high profile and man in demand that you are so if you ever need to impress, our high-class escorts are the ones who will help you do it.
Why not take a look at our gallery and see which of our stunners you would like to have attend your gathering and then give us a call to make all the arrangements for you.