Imagine luxury, touring the best cities in the world, going to events with people you only see on the news, wearing designer perfumes, rocking the same wardrobe as the Kardashians, and living in a world where every relationship is not manned by emotions. It would be a relief and sounds like a little girl's dream but high-end escorts live that kind of life. The fact about money is that it won't give you the abstract things in life but it can afford you fun. Life is short: escorting is a profession that can pay your bills and let you have fun if you let it.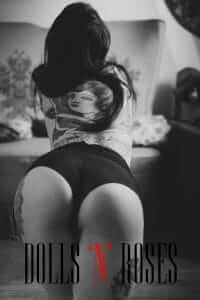 Perks of Being an Escort
The stories thrown around about escorts being broken people, or damaged from child abuse are
not true. Some escorts live normal lives and work normal day jobs but do escorting on the side for fun and the money. They live more comfortably than the bourgeois.
Should you choose to only do escorting, you have more free time and will still earn enough to live in luxury. You have freedom to choose work hours and hours when you want do something else.
Most of your clients are far above your day job boss' social standing. Some will be sports stars and models you swoon over on TV commercials. While being a groupie doesn't earn anybody anything, as an escort you get to have the celebrities and get paid handsomely for it too.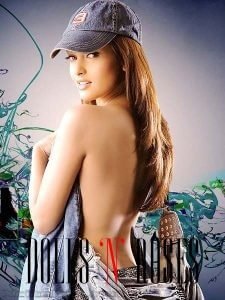 Some of the clients just want to have a conversation with a pretty woman or handsome man. It's no comparison to tiresome work and an ever dissatisfied and verbally abusive boss.
Most clients like to retain the same escort. When you land such a client, you're sure of a particular amount of pay and develop a calendar. You can easily take u
p another job if you want to.
The opportunities you have to visit the rest of the world are innumerable. Every client brings with them a different package. Some will bring touring opportunities, some will bring parties and others high end ceremonies.
No two people are exactly the same in what turns them on or what drives them over the edge. The creativity is never ending. In fact, the more experience you gain, the more you become innovative.