This question has been persistent in the minds of many people; they don't really understand the difference between VIP escorts at Dolls and Roses, and the normal escorts. But there is a difference, and it doesn't just relate to the different rates, but more importantly, it is about the kind of quality services the client is given. While normal escorts at Dolls and Roses are also great at ensuring that they offer the best possible company to a client, it is the VIP ones who no know boundaries in achieving just that.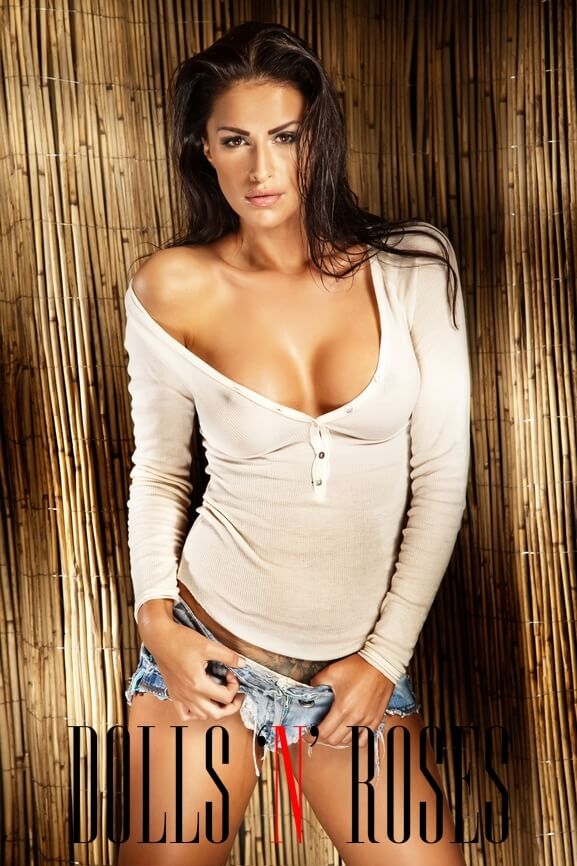 But VIP escorts sound like a really expensive lot, can I afford one?
This is another common misconception that many people have; they assume VIP escorts are beyond their reach! But understand this; a VIP escort is not called a VIP escort because she is the VIP, or is worth so much. Rather, she is called so because the quality of her services are VIP, she targets the high end, elite gentlemen who wants an experience above the rest. Thus, she strives to treat you like a total gentleman, submitting herself fully to the desires and preferences of her client, till he really feels that VIP treatment.
The issue of VIP escorts being expensive is also unfounded; all that one should do, is select from the many VIP escorts from Dolls and Roses, then arrange and negotiate on a fair rate for her time. The rates may be determined by among other things, the duration you'll want her around you, whether she'll host you in her nicely furnished apartment, and so on so forth. Therefore don't shy away from contacting one; you'd be amazed at just how flexible and understanding these cuties really are.