Some years back, the escort industry was still shrouded in secretiveness, and clients had little choice or say in the kind of escort they really wanted to spend time with. One would just be forced to cope with the escort that the agency suggested, or said was available. But with time, things have changed and with the entry of Dolls and Roses into the escort industry, things became really revolutionalized. Today, Dolls and Roses website has over 100 profiles of different supermodel escorts, all hot and sexy, the kind that each man dreams of having.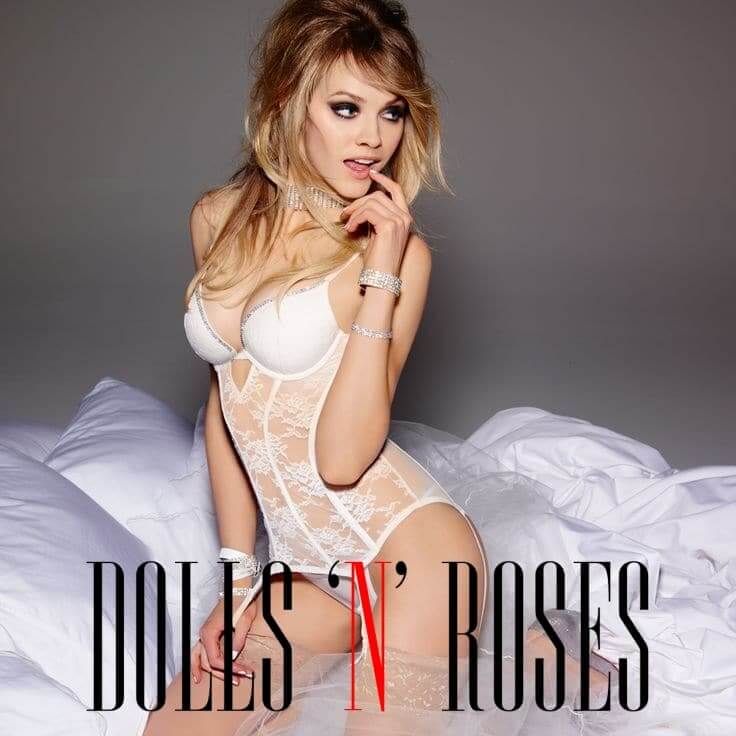 At Dolls and Roses, there are escorts from all corners and parts of the Globe. This is meant to cater for the different tastes of clients visiting London. From Latinos, to Arabs, Chinese, blacks, or even Caucasian escorts; Dolls and Roses has them all.
Again, these supermodels can be categorized into 2; ordinary escorts, and VIP escorts. Depending on your tastes and preferences, plus the size of your wallet, you can decide whether you wish to spend time with an ordinary supermodel, or with a VIP one. It's yours for the asking.
Seeing that men tend to be visual creatures, Dolls and Roses has included supermodel escorts of all shapes and sizes. This includes the slender, petite and tall ladies that most men desire to have secretly; or the big, busty women that other men salivate upon. This diversity has helped Dolls and Roses cater for the needs and desires of all men.
The agency is continuously scouting for younger and prettier escorts; they thus add new supermodels to their already big pool of escorts. You can always find new pretty faces after every few months; this freshness of variety has gone well with most men who wish to get a different experience each time they pick an escort.
Physical attributes like eye color, hair color and length, height, etc are carefully considered when Dolls and Roses is picking its escorts. We ensure that our supermodel escorts are carefully picked, so as to kindle instant chemistry the moment a client lays his eyes on her. If you prefer a blue eyed blond, a nerd, brunette, even a tom boyish escort for your company; you'll find all at Dolls and Roses.
When you visit the Dolls and Roses website, you will be bombarded with numerous images and profiles of all the escorts we have. We include all the relevant details like their age, hair and eye color, even their nationalities.
Mind you, some of these supermodels are bilingual, and can speak two or more languages; these details are also included in their profiles, and you'll thus be able to select a model who speaks a language you're comfortable with. English, French, Arabic, Italian, Chinese; you'll surely get someone who speaks your language.
Why Dolls and Roses?
Although there are other escort agencies out there that pride themselves in having a huge collection of escorts, few come close to the meticulousness we follow when picking our supermodels. We don't just pick a supermodel because she has the looks, or the perfect figure; while these are important, we mostly prefer to combine beauty and brains.
Our supermodel escorts are all educated, sophisticated, they have class, and can perfectly accompany you to any formal or informal setting. This includes acting as a personal assistant when attending an important meeting, and also being a freak in bed behind closed doors.
Conclusion;
Indeed, Dolls and Roses continues to meet the needs of diverse clients with its huge collection of supermodels; there is variety to choose from, and every man's preferences are catered for.