Meeting someone new is always something exciting. The Internet has made it even more exciting by giving singles the opportunity to interact with each other from any part of the world. You no longer have to limit your dates to a particular locality. You can date someone from a different continent altogether. The following are more of the benefits of online dating.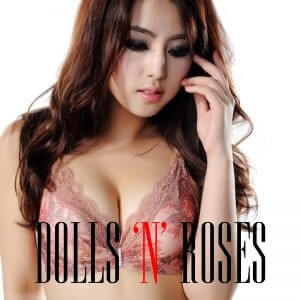 Convenience
With online dating, you have the opportunity to meet numerous people all at the same time before settling for a particular one. All you need is a reliable dating website, create a profile, and start meeting potential singles. What's more, the process is fast and super easy. Busy individuals who have little time for engaging in traditional dating approaches also have an equal opportunity of meeting 'the one'.
Compatibility
Most dating sites offer some form of personality test that they can use to help you get the best potential partner. However, this does not mean that the partner suggested to you is the one you have to engage with. This only means that you have an easier time getting the perfect match for your personality.
Variety
With online dating, you can try out as many people as you want without limitations. Traditional dating methods would require a lot of time trying to know more than one person. This would normally lead you to settle for someone that you are not very sure of. However, with online dating, you can try out different people at the same time and settle for the one you feel most comfortable with. All this is done at your own discretion and no one can label you immoral or other depraved names.
More Connection
Here, you have the opportunity to know more about someone before you even meet. You can deeply connect with your potential partner on a different level all through the internet. If you are not up for the relationship, you can easily call it quits before it goes any further. You have the opportunity to save yourself from the experiences of bad breakups. If you are looking for a serious relationship, you can easily tell between people that are serious and those that are not.
Cost Saving
Online dating is cost effective since you don't have to spend a lot on dining and entertainment. All you need is a good internet connection and you can talk as much as you want.
Conclusion
Are you looking for a soul mate, try out online dating and see how it goes.