[caption id="attachment_13546" align="alignright" width="225"]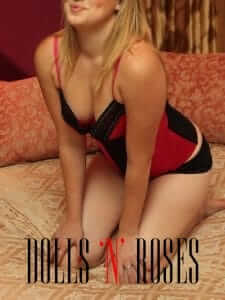 Summer 2017 Escorts[/caption]
Dolls and Roses are the number one place to find beautiful top models as evident by the positive reviews given by our customers. By understanding and combining the art of seduction with one of a kind beauty, we have been able to accumulate some of the most sought after escorts. These girls work to provide satisfaction to all clients and have obtained the reputation of offering quality than quantity. Summer is the ideal time to go for a vacation, and our girls are ready to show you a good time.
[caption id="attachment_13548" align="alignright" width="200"] Dolls and Roses 2017 Escorts[/caption] One of the aspects that make our girls beautiful is their attractive physical features. They have a natural beauty that makes them irresistible especially when wearing a bikini during summer. Whether you prefer a girl with green eyes, blonde or brunette hair, big ass, hourglass figure and busty; we have them all. All you have to do is check our gallery for high definition photos of each model. Their well-defined bodies give them an advantage of looking good whether they are naked, with sexy lingerie or wearing tight-fitting clothes.
During summer the warm weather condition makes it perfect for sightseeing. Our models have experience with attending high society events and will provide a nice appropriate chat with anyone who is around you. They can speak more than one foreign language which works when meeting international clients.
As a tourist in a city, you need all the help in identifying cool clubs and hidden spots for having a good That is where our escorts come in; as local they know different areas for entertainment some of which you will not find on your own using a tourist map. Whichever girl you choose, she will be an attractive guide who will make your weekend or vacation a lifetime memory.
For an event, dinner party or business negotiations, our proven models will boost your leisure time. Their fun personality and outstanding beauty can relax competitors or a boss and make the negotiations relaxing and smooth. Even when the meeting is over, any of our girls are ready to go clubbing where she will dance with you or keep you company as you drink.
[caption id="attachment_13547" align="alignright" width="300"]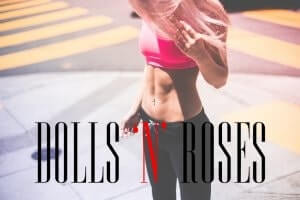 Sexy Escorts for summer 2017[/caption]
Conclusion;
We have gained the reputation of providing professional and beautiful ladies who put the needs of a customer as a first priority. Each girl loves her job, and that is why she will use her unique skills to give top-notch services. This coming summer makes your vacation, weekend, holiday or business trip a lifetime achievement by including an incredibly sexy Doll and Roses model.