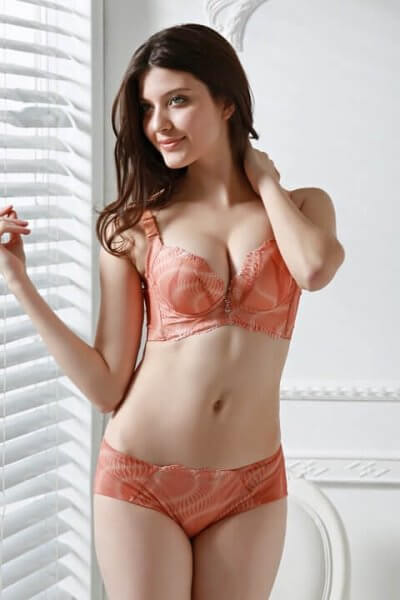 Escorts are individuals whose services are usually hired they range from entertaining, protecting and guiding another person as a show of honour. There are different categories of escorts based on their skills and experiences. The different categories include:
Regular escorts- they are usually hired to meet various physical needs of the clients. They are usually hired for a shorter period of time. They do not build connections. They are beautiful and are sometimes viewed as gifts to their clients.
Elite or high-end escorts- they have lot of information about the best hotels, apartments and clubs. They are well mannered, polite and are also witty. They dress in classy attires. They offer both in and outcall services to their clients
VIP escorts- are usually vetted, chosen and meant for VIP. They are learned people with high qualifications. They are well informed in many aspects such as education, health and culture. Most are multi linguists and usually very stylish. They usually ensure they provide quality services to their clients.
The elite escorts get their status because they;
Provide the best services
The clients like their services hence seek them again
They have high ratings and reviews from their satisfied clients. They have ratings of between 4-5 stars which indicate that clients liked their services.
Elite escorts usually ask for high charges for their services. There are two categories of elite escorts:
Real party escorts- these ones engage in dance during the night. They are preferred by people who want to visit big city clubs. They are always well informed about the clubs in the city and different entertainment places that can be visited. They are pleasing both during and after the date.
Girl next door- are known to be best girlfriends. They are best in escorting you for lunch dates when with workmates and friends. They have the ability to articulate issues and keep conversations going.
If it is your first time to have an elite escort there are several things that you are supposed to remember which include
Be respectful- you should introduce yourself in a respectful, polite and humble manner.
Familiarize yourself with escort terminologies- professional escorts have their own code of communication that they use. So you should ensure that you learn the phrases and words before you open a conversation.
Check on your personal hygiene –ensure that you take a shower and ensure that you take more time cleaning the private parts. Shave the pubic and underarm hair. Also, ensure that you brush your teeth because foul breath is a turn-off. Also, ensure you wear clean underwear which is not worn out.
Ensure you have enough cash- you should ensure that you have the money to pay and this should be in form of cash. Ensure you also agree on the charges before you begin anything. Also, ensure you have enough to pay her for the services and extra money that you can use to buy drinks and drinks.
Avoid beer- stick to gins as this are stimulates but avoid beer since it is a depressant and can make a person not to enjoy a date. Also, the breath is unpleasant.
Buy her a present- find out the dream present of the escort by going through her profile and gifting her. This will make her very happy and feel very special and she will reciprocate the gesture.
Keep off her private life- ensure that you use a friendly language, be polite and courteous. Treat the escort as a lady and avoid asking private questions.