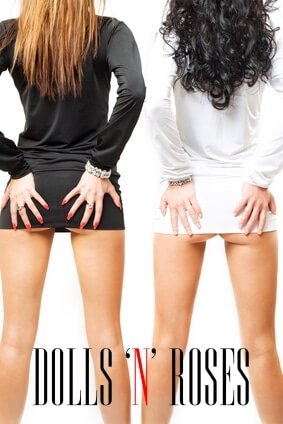 Parking in London is always difficult and if you get caught out on a parking meter, you can rest assured that there will always be a traffic warden around to slap a ticket on your windscreen. Mayfair, in particular, can be really difficult to find somewhere to park and many of our escorts find that they are reminding their clients to go out and feed the meters just to ensure that they are not subjected to a parking ticket.
News out this week could solve the problem for many of our clients in the fact that it has now been made a law that motorists will be allowed 10 minutes grace period after their meter time limit runs out before they are liable for a fine. This is great news for many of our clients especially those who regularly enjoy a tryst with our Mayfair escorts as it means that they do not have to cut short their hour encounter in order to run out and put more money in the meter.
Now you can enjoy your hour-long date in a relaxed and unhurried way without the fear of being stung with a parking ticket from an overzealous warden. It has been known in the past for wardens to hang around meters which are just about to expire and as soon as the meter clicks, the car has a fine well now that is no longer the case and motorists will be pleased to learn that they do have a few minutes to get back to the car without any additional charge.
Not all of our clients have to worry about this as many use the tube system to travel to the incall locations of our high-class escorts however it seems that this has been a problem for clients in the Mayfair area and so when you are booking a date with one of our beautiful Mayfair escorts you now have a few more minutes at least to get to your vehicle.
There are very few things in London that actually help people out and so we are delighted to pass the good news on to our valued clients. If you need any further information then do call our helpful reception team who can point you in the right direction for more information. Alternatively, if you just want to book a date with any of our exclusive beauties then do just give us a call after you have viewed our online escort galleries.