London is one of the leading cosmopolitan cities in the world. The upbeat delectable pace of the city can sometimes leave you worn out and frizzed on the edges. Dolls and Roses' high-class escorts strive to make sure your experience in London is unmatched by taking good care of you. The below points are what distinguishes us from the rest: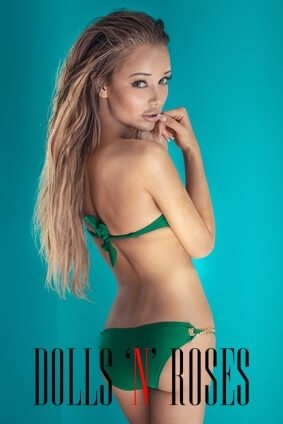 Safety and Security:
Our Escorts are ladies who have been vetted to ensure you are safe. This is the most important aspect of our escort services. Your peace of mind is our first priority. You should enjoy your moments knowing that you're in safe hands, without worrying about your identity getting revealed in future or compromised.
Privacy:
There are many escort agencies in London. Not all of them would provide you with the ultimate sense of privacy we give at Dolls and Roses. Be it for your corporate event or private incall service. If you are alone in the city and need to end your evening on a high fun-filled note with a dazzling sexy companion without the mix of other prying eyes, then Dolls N Roses is the #1 escort agency that will explosively enhance your sensual mood in the privacy of your choosing.
Convenience:
You should always choose an escort agency that avails you services within minimal time possible. We are conveniently located within inner-city London thus able to cater to your needs in the shortest time. When you contact us to hire any of our gorgeous escorts, she will be with you in less than 30 minutes.
Diversity:
Our wide portfolio of escorts varies from sweet Latinas, belly-dancer Arabian beauties, to even elegant Anglo-saxons. We ensure you're spoilt for choices.
Competitiveness:
Our reputation exceeds others for offering the classiest companionship at very competitive rates that others can't beat. This is because Dolls and Roses is glad to ensure our clients are not just satisfied, but that they're also not exploited by being charged exorbitantly.
In conclusion, Dolls and Roses Escorts provided escort services that are in a class of its own, fulfilling all your needs and going the extra mile or two.