Dolls and Roses is home to some of the best, classiest escorts that London has to offer. In fact, many people visiting London for business, shopping, tourism, or for whatever reason always find time to spend time with these pretty ladies. This can be attributed to several factors, chief among them the fact that all the escorts here are beautiful, polished, they have class, and are experts at offering quality company to their clients. The good news is that now, you don't have to go to Dolls and Roses to pick or get your escort; the agency has liaised with some major hotels, where you can find these escorts readily.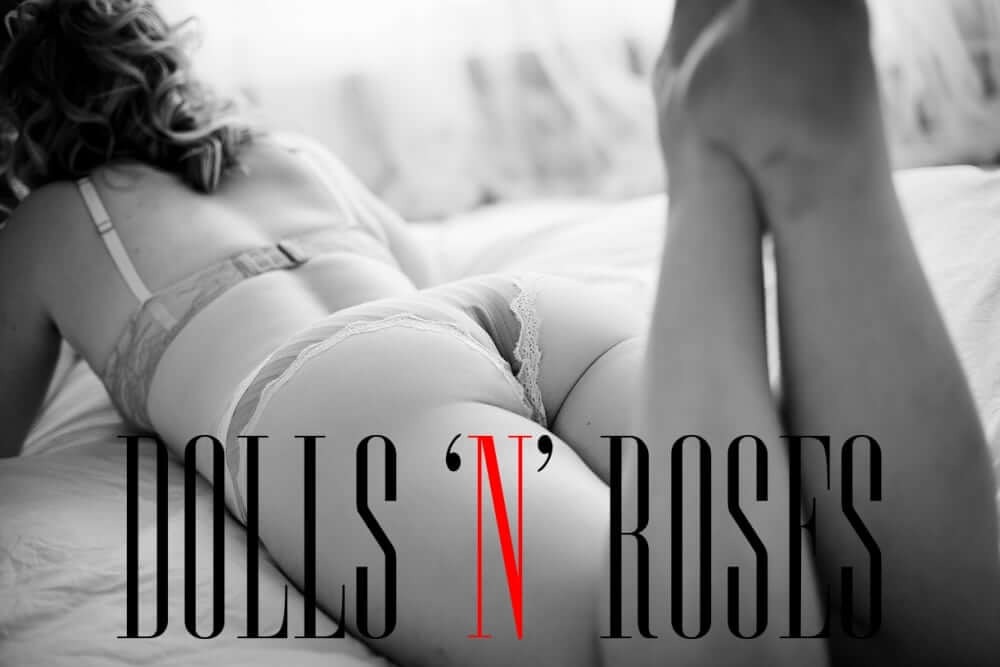 Why At The Hotel, And Not At The Escort Agency?
One may wonder what are the benefits of having a Dolls and Roses escort in a hotel, compared to just booking her directly from the escort agency! But you see, often, most guests and visitors arrive to London either late, or when they are too tired. They may not have the time or inclination to start going around looking for escorts, much as they require their services. Thus having her readily in one of the designated hotels helps reduce this logistical challenge. Besides, most clients value their privacy; they would rather have an escort who "brings herself to the client", than having to go to the escort agency looking for one.
In light of these factors, below is a quick list of some of the London hotels where you can find and pick the best Dolls and Roses escorts;
The Savoy; this is luxurious hotel in the heart of London, and is a great place to meet a Dolls and Roses VIP escort. The hotel has a restaurant and bar, and offers the perfect atmosphere for you to have a candid and private conversation with your date.
Claridge's hotel; Claridge's is located in the popular Mayfair District, and is an award winning 5 star hotel. This is another place where you'll readily find pretty and polished Dolls and Roses escorts. The beauty of this hotel is that here you are likely to rub shoulders with film stars, celebrities, statesmen, and other elite people in society. This tells you that even the Dolls and Roses you find here are not the ordinary lot, but rather, the top cream that the agency has to offer.
Mandarin Oriental; if you are in London for a shopping spree, and want a Dolls and Roses escort to accompany you or show you around, then this is the ideal hotel to camp in. It is classy, the foods and drinks are superb, and 90% of the Dolls and Roses escorts you'll find here are London natives. Thus, they are best placed to show you around the best shopping streets and stores, before retiring to either the presidential or royal suites that the hotel offers.
Things to know about Dolls and Roses escorts found in hotels;
Although there are many more hotels where you'll find Dolls and Roses services, these are just some of the top ones.
Besides, it is always prudent to contact your escort of choice before checking in the hotel, to make things easier. In other words, you can visit the Dolls and Roses website, and see the escorts that will be available at your hotel of preference.
You can then proceed to contact the one you fancy, liaise with her and inform her of when you wish to visit the hotel, so that she too can make adjustments and be there by the time you arrive.
Conclusion;
Dolls and Roses escort services are now available in some of the top hotels in London, and the beauty of it all is that you can book their services long before you check in.