Are you looking for a short-time companion? There are 5 most important tips to consider when booking an escort. Whether you would prefer to contact an escort through an agency or in person, the same rules apply.
Price
It is very straight forward really; the escorts will, most likely have their prices indicated on their profile. If you find that you do not have enough money then you should postpone the date, the price is always non-negotiable. Should you realize that you have the exact amount of money on the profile, you must also consider carrying a bit more for tips and maybe a meal.
An escort service is more reliable and consistent compared to private escorts whose services are cheaper.
Price is dependent on experience, professional VIP escorts will require more money than others.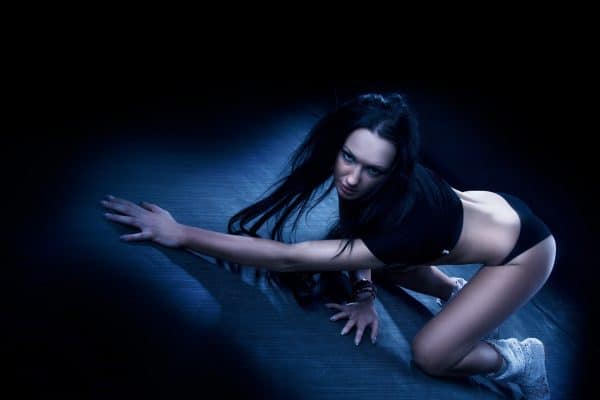 Services you expect
Most escorts have a profile in which they put their profile pictures and indicate what they offer. Do not ask for more than they are willing to give? For instance do not ask for Domination and threesomes if it is not included in the profile.
There are also incall and outcall services
An incall service is whereby the client has to see the escort in her private residence while outcall implies that she has to come see you at home or a hotel. The latter is of course more costly as you will have to compensate her for transport and time.
It is also wise to call beforehand to confirm availability and what she is willing and not willing to do.
Appearance
Escorts are there to make your fantasies come true, so picking the one you fancy most is a decision that cannot be taken lightly. Take your time, maybe even sleep on it. All of them are extremely attractive, so think back and remember what features you find desirable in most women.
Most escort services in London have filters in which prospective clients can select the girl they prefer by choosing race, hair colour, age, figure, cup size and even height.
Some escorts, especially private ones, do not upload their actual photos on their profiles. You can request her to send you a photo just to confirm she has the features you were actually looking for.
Age
Most escort services only hire women that are over the age of 18. However, private escorts may not be forthcoming about their legal status and this could land you in deep trouble. Make sure that she is legally an adult.
Experience
Some former clients comment on their experience with a certain escort in the comment section. Take this into consideration when hiring an escort. Not all comments have to be good, but if most are happy with her performance then you can hire her.
Also Google her name and stage name just to see how long she has been an escort. If she has been doing it for a long time then she is probably very talented compared to one who only started recently.
Although the process of hiring an escort is a largely anonymous affair, you may be required to log in the website and provide an email address. This has surprised many first-timers who want to hire an escort. However it is a very important process in ensuring the safety and security of the ladies hired.
Your personal information will remain private and so will your experience. Discretion is always a priority with escorts but some form of identification must be provided.
Lastly, avoid meetings in unsafe neighbourhoods; they may be cheap but very unsafe.