Digital marketing is all about images, and consistency. Today, major brands are letting go of traditional marketing and advertising platforms like radio, Newspapers, and opting for digital marketing. Digital marketing is often done online, and entails the use of a sustained marketing campaign. As an escort or a professional model in London, there are numerous brands and products that are looking for hot ladies to help market their brands. Vintage cars, motorbikes, hotels, colleges, dental clinics; all these will once in a while be on the lookout for models to help pose for photos and videos used to market their brands. It could be that flashy, dazzling smile that a dental clinic wants to use on their brochure images, it could be that new body lotion that needs skin as soft as yours for marketing purposes. And the examples are endless.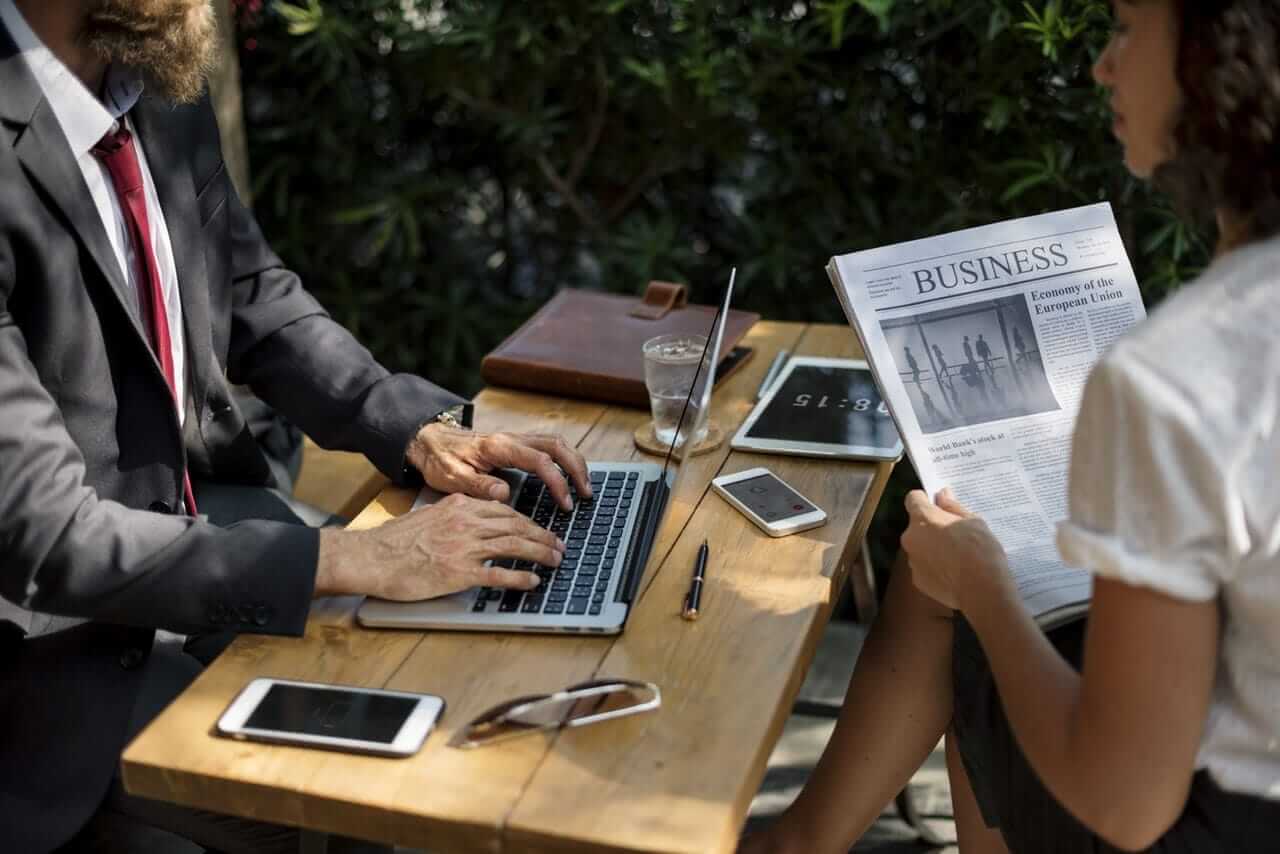 Yet, it is not always that easy, it's not a walk in the park. The competition is stiff from more established escorts and models. You'll need a plan in order to penetrate the lucrative world of professional modeling here in London. Dolls and Roses is your best bet when it comes to working for an agency that will expose you to escorting and modeling careers. Our girls have featured in numerous digital marketing campaigns; some have even featured as cover girls for magazines and major brands. Well, it may interest you to learn a few of the below tips;
In order to succeed as an escort in digital marketing, you will need to align yourself with a major escort agency in London. Brands and products don't go looking for individual escorts to feature in their photo shoots; they approach leading agencies. Thus, the easiest and surest way to get spotted is by aligning yourself with a reputable escort agency like Dolls n Roses.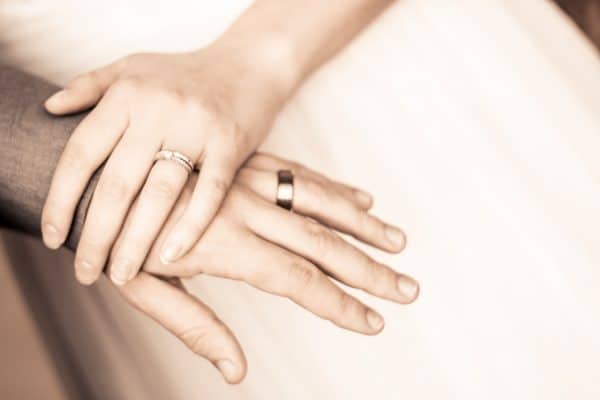 The second major benefit of aligning yourself with a reputable modeling and escort agency is that you get to learn the ropes pretty fast. Professional models have to pose correctly, they know how to smile unwaveringly for the camera; as a newbie, you need to perfect these moves. At Dolls and Roses, all escorts are trained and coached on confidence building during photoshoots. There are professional experts who'll ensure that as an escort, you are acquainted will all the terms and jargons used in video and photo studios, those poses, and much more.
With Dolls and Roses, the bar is set really high and only the best escorts are likely to make it through. But the advantage is that once you have featured in marketing one product or brand, you may get many more openings in the near future. The agency helps you network and position yourself in the line of future opportunities. Mind you, some models have featured in more than one brand, simply because they are good and passionate at what they do.
Talk to Dolls n Roses today, as an escort looking to venture into the lucrative world of digital marketing, this is your best starting point.